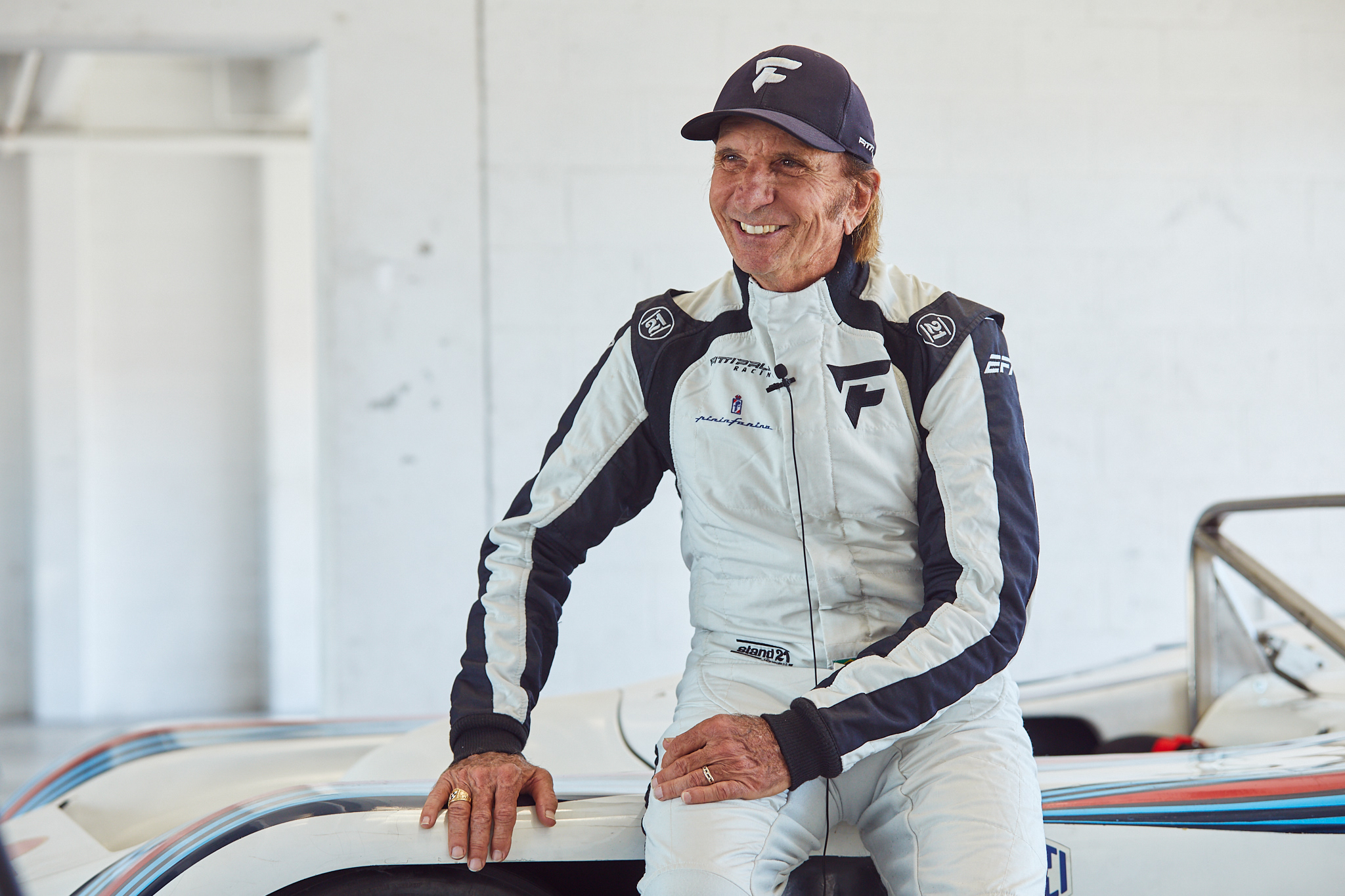 Emerson Fittipaldi, a two-time Formula 1 World Champion and a two-time winner of the Indianapolis 500, once again chairs Key Biscayne Car Week. As a Key Biscayne resident, Emerson, and his team are working toward creating the most memorable automotive gathering on the planet.  
In 1984, Ralph Sanchez – a longtime Miami motorsports promoter and founder of Homestead-Miami Speedway -- coaxed Fittipaldi out of retirement to drive for him in the Miami Grand Prix. The two-time Formula One champion (1972, 1974), Fittipaldi, agreed to compete in the race and won the pole position before a transmission problem knocked the Spirit of Miami out of contention.  
On October 1st, as the opener of the Key Biscayne Car Week, Emerson Fittipaldi will drive the legendary car "Spirit of Miami" on the streets of South Florida for the first time since the 2019 Key Biscayne Car Week. Click here to see how he has prepared for the big entrance!  
This year, a portion of the proceeds will benefit The Miami Project to Cure Paralysis and Eternity & Grace. If interested in becoming a sponsor, please reach out to the below contacts or click HERE to view the sponsorship deck.  
Frances Reaves Esq. | Co-Chair
keybiscaynecarweek@gmail.com | 305.608.1199 
Mary Tague | Co-Chair
keybiscaynecarweek@gmail.com | 305.608.1199