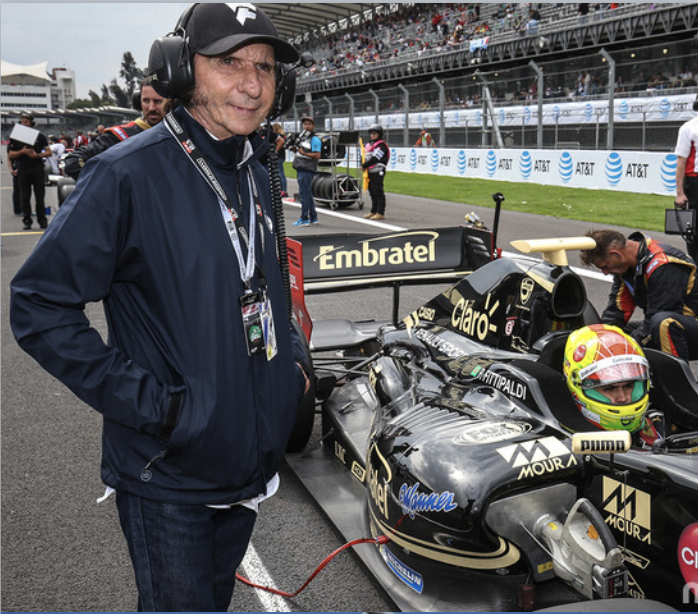 In our inaugural season, Emerson Fittipaldi, two time Formula 1 World Champion & two time Indianapolis 500 Winner to make Key Biscayne the car capital of the world.
Emerson and his team are huge part of automotive/racing history in Miami.
In 1984, Ralph Sanchez – a longtime Miami motorsports promoter and founder of Homestead-Miami Speedway -- coaxed Fittipaldi out of retirement to drive for him in the Miami Grand Prix. The two-time Formula One champion (1972, 1974), Fittipaldi agreed to compete in the race and won the pole position before a transmission problem knocked the Spirit of Miami out of contention.
On May 25th, as the opener of the Key Biscayne Auto Week Emerson Fittipaldi will drive the legendary car "Spirit of Miami" on the streets of South Florida for the first time after 35 years. Click here to see how Emerson prepared for the big entrance.
The events will benefit the Eternity & Grace and Buoniconti Fund with a global reach that Fittipaldi has been a part of for many years.
To purchase the tickets for a charity dinner hosted by Emerson Fittipaldi and his friends at The Ritz Key Biscayne on Friday Mat 25th at 7PM, please click here.